Our team of certified personal trainers are here to help YOU become the best possible version of yourself. Everyday, we work one-on-one with clients just like you to get REAL results! Our trainers ensure you'll reach your goals and health, wellness, and fitness potential.
1-3 sessions: $70/hour or $35/half hour
4-7 sessions: $65/hour or $32.5/half hour
8+ sessions: $60/hour or $30/half hour
*prices are per session
Ask a Fitness Pro about our tandem and semi private training options!
The Personal Training Experience in a small group setting! Shape your body, enhance performance and take your fitness to the next level!
Access to specialized classes such as circuit training, master swim, HIIT boxing, incline fit, weekend warrior, and SO much more!
$40/month includes Unlimited Access and no contract obligation
View schedule here.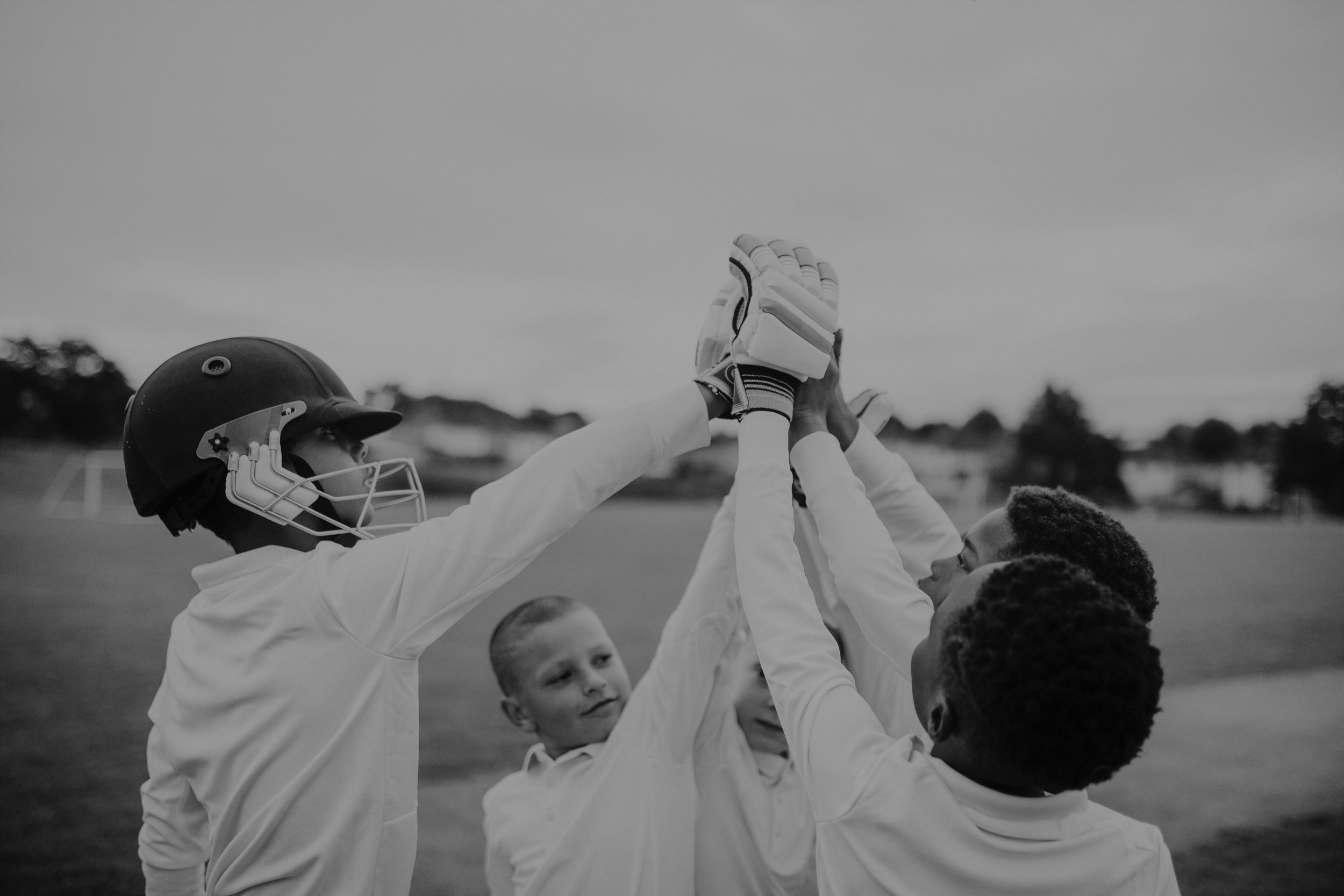 Youth Performance Training
Featuring Big Dawg Athletics
- Speed and agility training
- Technique
- Conditioning
- Field work
- Injury prevention
- & more!

Members: $40/month
Non-members: $60/month
See memberships to get started!
View schedule here.
We share amazing content on Instagram to help real people, just like you, get in shape. Check it out below!